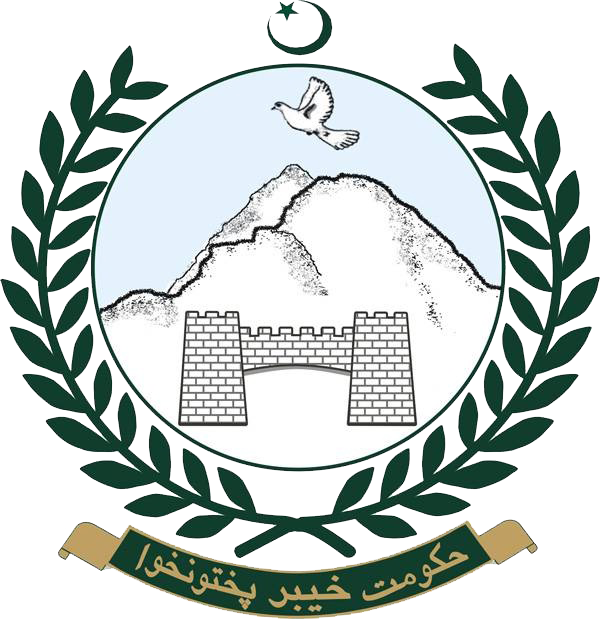 Internship Detail
Offerd Salary PKR 25,000

Slots 1

Experience Fresh
Required Qualification
Bachelors Degree (4 Years) in Business Administration
Bachelors Degree (4 Years) in Computer Science
Bachelors Degree (4 Years) in Social sciences
Bachelors Degree (4 Years) in Engineering
Masters Degree in Business Administration
Masters Degree in Computer Science
Masters Degree in Engineering
Masters Degree in Social sciences
Description
Note: Only Female are eligible for this internship.
Education:
Sixteen years of education preferably in Business Administration, Social Sciences, life sciences, Engineering or Computer Science.
Description:
The selected intern shall be engaged for facilitation of various training and other Science & Technology Innovation activities to be scheduled under different developmental project of Directorate of S&T.
Will facilitate the Project Management and DoST in the following objectives:
• Trainings & capacity building on ICT and Science & Technology Innovation based tools and Software
• Training on other jobs-oriented courses
• Training material (Printed, Audio/Video's) and Manuals
• Advertisement/Media Awareness
• Women awareness program to pursue careers in science and technology
• Training session on inquiry-based learning
• Online training material
• Enhance S&T capacity of women on S&T based business development for women.
• Women entrepreneurship development
• Trainings of school girls to pursue careers in areas of S&T i.e. Agriculture, food and nutrition
• Arranging training session on STEM.
Project Details
The Directorate of Science and technology have its developmental scheme titled "ICT Training for Women Empowerment" is providing to empower the women and girls of the urban and semi urban areas of the province through S&T Innovation (STI) training. Under the said project Directorate of S&T intends to hire 01 intern @ of 25000/- to be trained in this Directorate for a period of 06 months with the eligibility criteria mentioned above.